the sudden midnight post
when you are dying to dress up
but there is nowhere to dress up
so i indulge myself by eating visuals of this~
COACHELLA
ever since i attended my very first music festival, i realize people DRESSED like this
and now COACHELLA is such a hot buzzy thing these days, i fallen in love with the combination of everything!
Elements: Florals+fringes+Tribal prints+Soft fabric+fashion blogger hat
Credits: lookbook.nu
Vanessa Hudgens , i must say she is really the queen of dressing up this genre
Minimalist
probably a very drastic change from festival's outfit to minimalist outfit
snapping pictures with a better effect is where the background is white.
elements: black and white
Credits; Tinsel Rack (online shop in Singapore)
Japanese in local uni
obviously , studying in a local uni had limit the choices of clothes i have to wear. i ended up looking like i'm wearing my pajamas to school
and each time i walked to the school of language in my uni, i was always attracted to the style the Japanese or Koreans are wearing
Seriously! how can they pull this off so easily, so effortlessly and look so pretty!?!
i tried to picture any malaysian wearing their clothes, but then it didnt really work out but i seriously LOVE the way they dress.
Elements: skirts, alot of skirts, socks on every shoes, soft fabric
did i mention i have the same bag as her? hahaha
can't find other pictures because there is none in google
but there are alot in my school T_T
i wish i can really follow them but i have no guts
wishlist piece
every girl's dream to have a clothes wishlist
so that one day when she goes shopping
others may subject to disliking it or think it's out of trend
Ripped + Boyfriend = awesome combination (:
why? because skinny jeans are too mainstream
i like the boyish look
heck! nobody ever had this kind of shorts except if you specially manufacture it like Tinsel Rack does.
My sister just bought hers and i am EXTREMELY awed that it really turn out great for a shortie like her.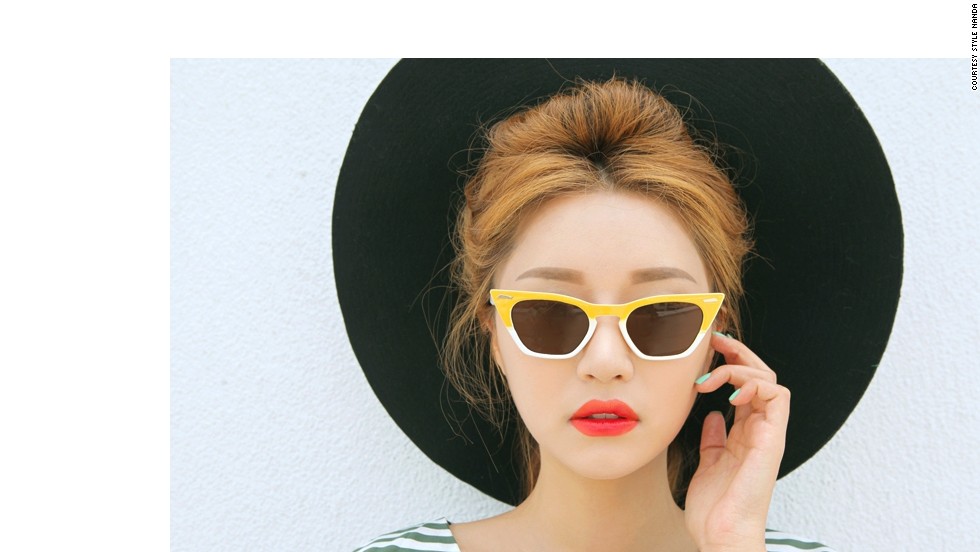 i forgot what this hat is called, but i call it the fashion blogger hat
because if you think your outfit is dull
all the ootd pictures will boom!
i just ordered mine from Dresslink,
wishing it will arrive soon! because i can't wait anymore (:
Everyone needs a pair of boots
thankfully, i had fulfilled this wish and got myself one and even supplied it as one of my shop's item
hey, why do people always scare it is too big ?
loose creates the sexiness
overalls (: or dungarees? lol, can't differentiate, btw i think it's time to get myself one of these even though it may look abit childish for my age wahaha
preferably made out of soft fabric than the hard one, i don't mind if it's sheer or what, there's always a white singlet inside (:
so what's your checklist?